HOLISTIC FEED INGREDIENTS TO IMPROVE SWINE HERD PERFORMANCE

York Ag commercializes a portfolio of yeas-based additives, feed calcium products, and other ingredients that help swine herds face daily nutritional challenges. Whether it is to help strengthen the gastrointestinal (GI) tract or improve the environmental conditions of sows, piglets, growers, and finishers, our ingredients help livestock profesionals meet the specific nutritional needs of their operation.
Our team is ready to help you identify the right ingredients for your animal nutrition project. Let us collaborate on your next livestock innovation.
---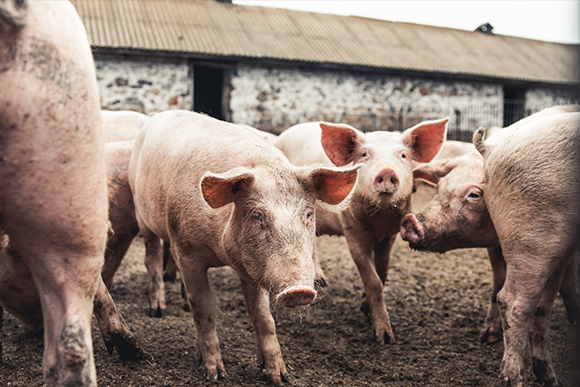 Hilyses® is a unique hydrolyzed yeast with no genetically modified organisms, fillers, or carriers, that delivers more functional components to support livestock through everyday stress, transitions, and disease challenge.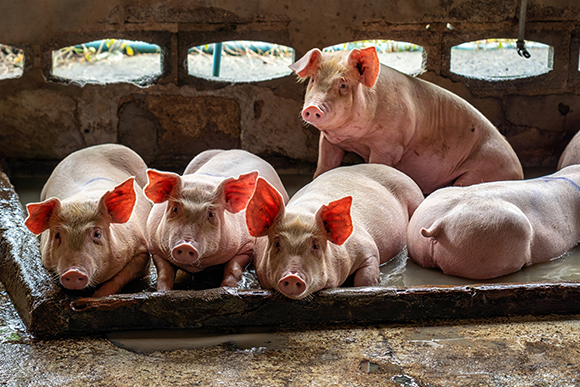 IMW50® is a unique yeast additive extracted from sugar cane ethanol with a rich formula of beta glucans and mono-oligosaccharides (MOS). Let our team assess your nutritional needs and recommend the most suitable yeast additive.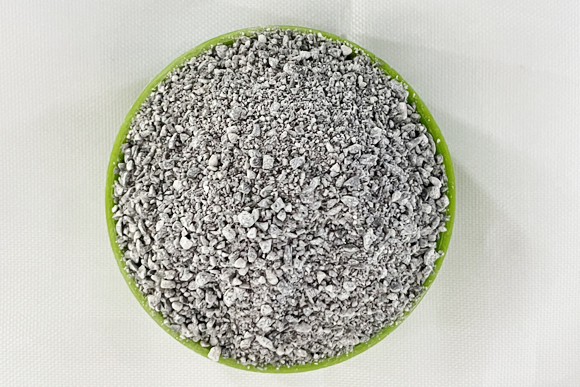 In addition to our proprietary and organic YORK CALCIUM CHIPS®, we commercialize a full range of mined calcium products, – with no heating and no flow agents – in granular and finer mesh form to support your standard and organic feed formulations.
---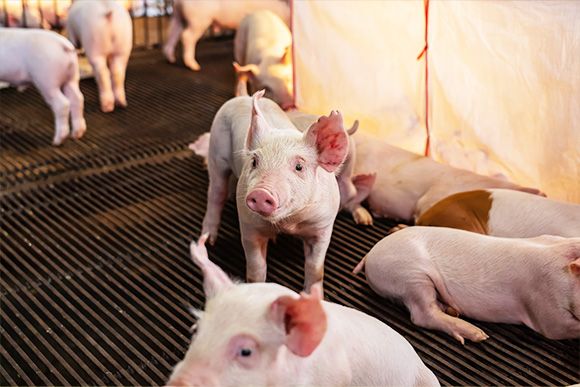 Stalosan® F, a dry germicide, helps reduce incidences of mastitis, high somatic cell counts, hoof problems, joint infections, dermatitis and coccidiosis.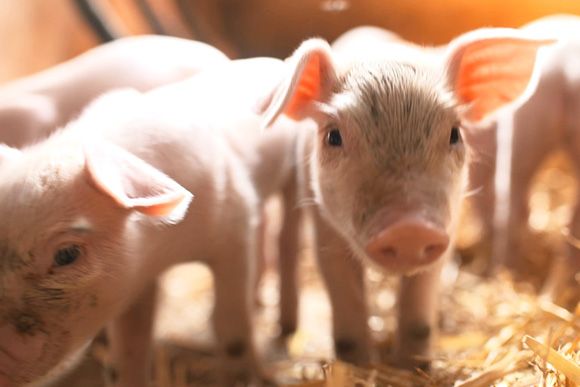 ALTERNA® SWINE is a natural feed additive especially designed for microflora regulation in pigs.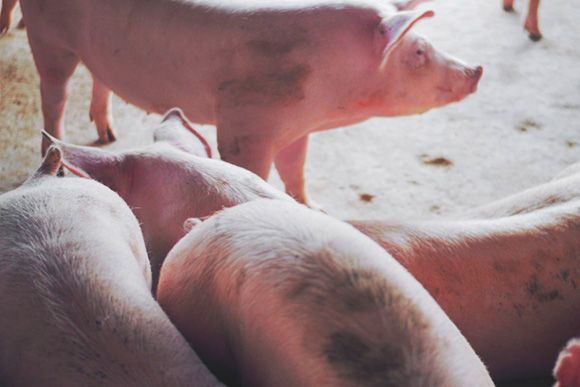 AQUAGUT SWINE is a botanical based liquid product to support digestive function and metabolism.
---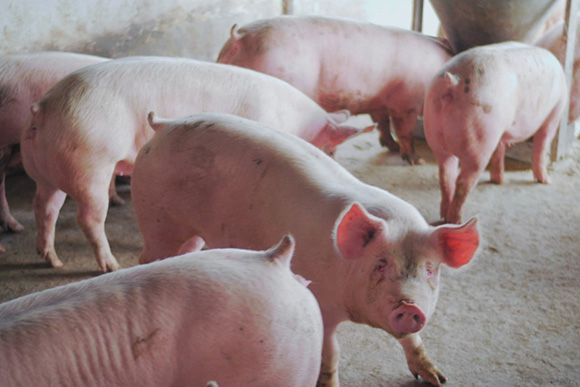 CAPS C2PG is a natural feed additive added to swine feeds to improve digestibility.

SYNBIOTEC® SWINE is a feed additive designed to support gut health during a coccidiosis challenge.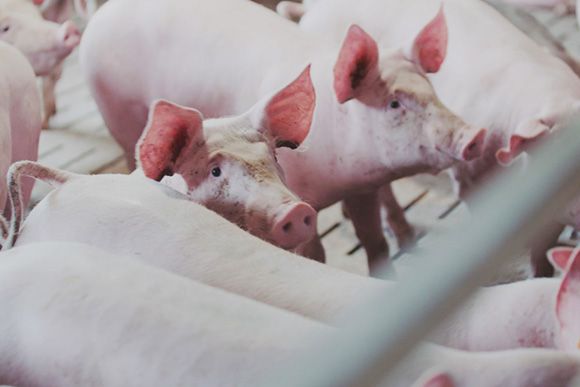 PHYTOZEN® is a precision blend of natural essential oils and botanical extracts that support animal well-being and help mitigate the perception of stress.
---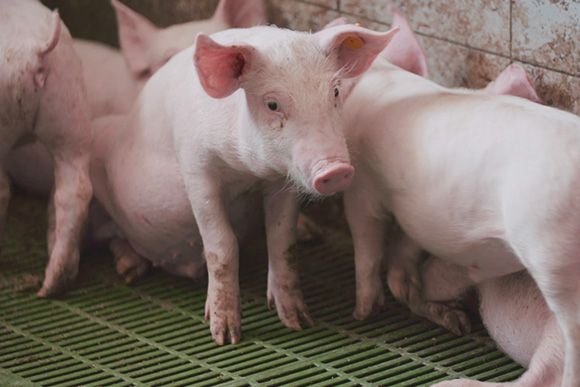 FEED FRESH is a botanical based product that supports respiratory organs.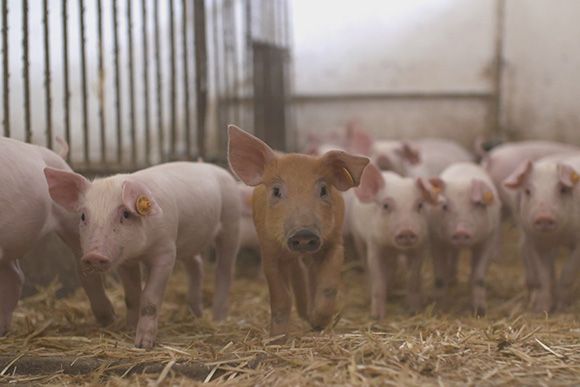 AQUA FRESH is a botanical based product that supports respiratory organs.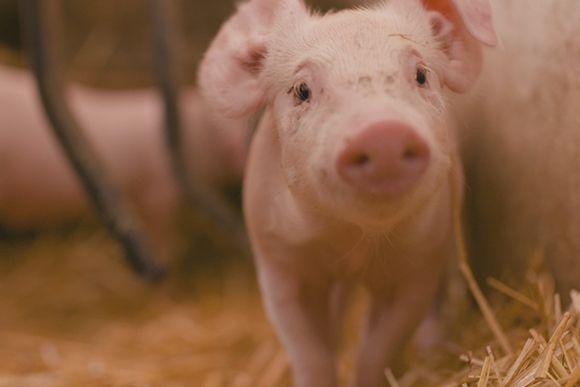 PARASHIELD is a botanical based liquid product for drinking water.
---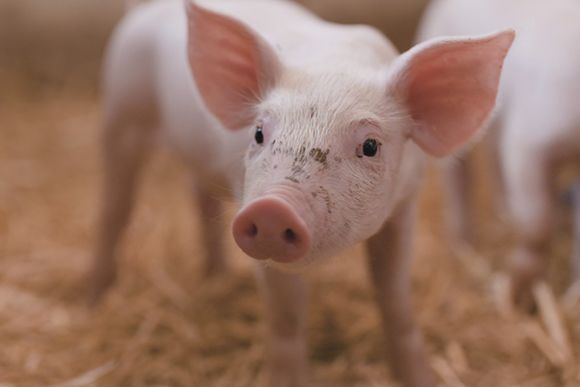 TENEMAX is a drying agent used to help manage insects in the bedding.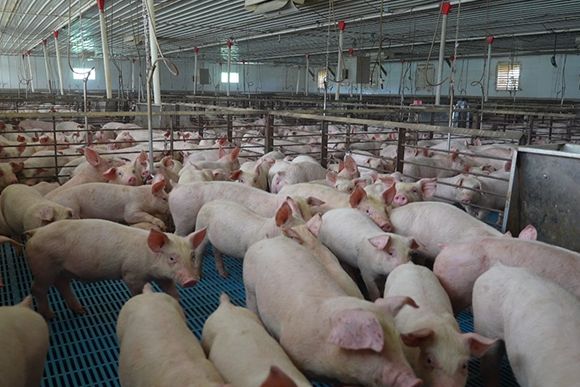 BIOTANIX® WS is a bedding amendment used in swine operations.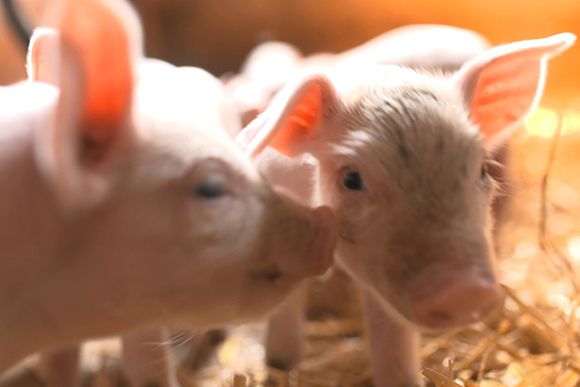 VIRABLOC is a product that contributes to gut health and helps mitigate the effects of viral exposure from a feed source.