YEAST-BASED ADDITIVE TO PROMOTE ANIMAL WELL-BEING

York Ag commercializes IMW50® in the U.S., a yeast-based additive designed to promote animal well-being. IMW50 offers trace minerals, vitamins, β-glucans and good levels of mannan-oligosaccharide (MOS).
The mannan-oligosaccharide (MOS) is known for its capacity to agglutinate pathogens. It helps prevent pathogen colonization in the gut as it offers a binding site to harmful bacteria that possess type 1 fimbriae present in the intestinal tract. IMW50 is a rich source of B-glucans, which have powerful mycotoxin adsorption properties. IMW50 is a superb feed additive to support intestinal health, which can lead to an increase in feed efficiency, growth rate, and immune modulation.
IMW50 can be used in poultry, gamebird, turkeys, dairy, beef, swine, equine, pets, and aquaculture applications.
York Ag is ready to collaborate with your team.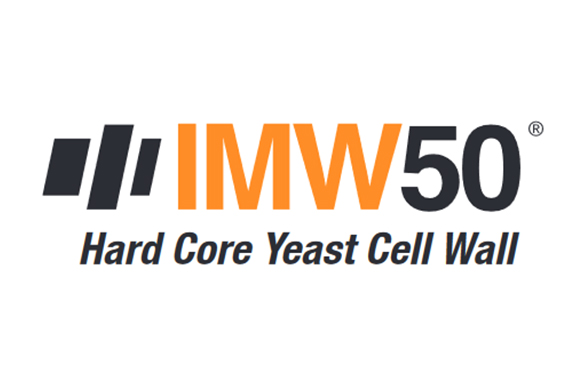 ---
ABOUT ICC
York Ag's supplier, ICC Brazil, is the manufacturer of IMW50®. ICC is a global leader in yeast-based products for animal nutrition. Founded in 1992, ICC has more than two decades of experience delivering proven, innovative animal health solutions to more than 50 countries around the world.