THE SOLUBLE AND BIOAVAILABLE FEED SUPPLEMENT FOR ALL POULTRY

York Ag commercializes ARAGONITE-C, The Ocean's Calcium™, a high precision, soluble, and bioavailable feed supplement for poultry applications. ARAGONITE-C is an oolitic, premium calcium carbonate mineral, obtain from tropical waters. The natural formation through precipitation and sedimentation of aragonite in the ocean makes it a superb calcium source for animal nutrition applications.
Our team is ready to collaborate with you to identify most suitable set of ingredients for your feed and livestock operation. Contact York Ag today.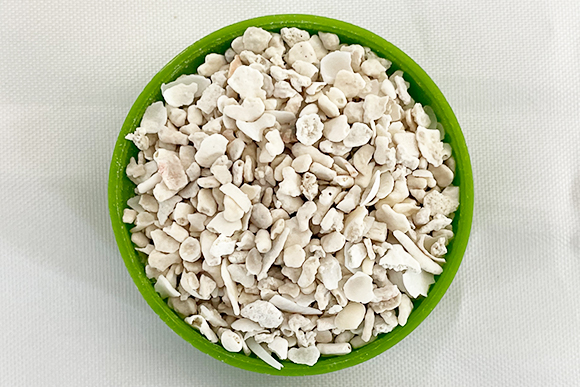 ARAGONITE-C
The Ocean's Calcium™
---
ARAGONITE-C, THE OCEAN'S CALCIUM™, VIDEO