Rely on the preventing power of an all-natural formulation

York Ag is an authorized U.S. distributor of Stalosan® F, an EPA-registered dry germicide. Its multi-action disinfecting power provides long-acting protection, killing harmful pathogens for up to a full week. This effectively reduces costly health issues, such as swine dysentery, scours in pigs, mastitis in cows, various infections in poultry, and much more.
Our team at York Ag is ready to collaborate with your team. Contact us to know more about Stalosan F solutions.

STALOSAN F CAPABILITIES

Germicide
Kills pathogens; eliminates fungi, viruses, parasites, and fly larvae
Ammonia Reducer
Breaks down ammonia and other gases; lowers pH
Drying Agent
Absorbs up to 400% of its weight; not slippery when wet like limestone
STALOSAN® F
Safe and Effective Barn Disinfectant
---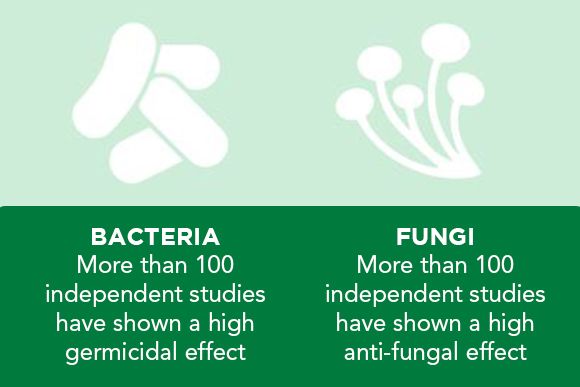 ---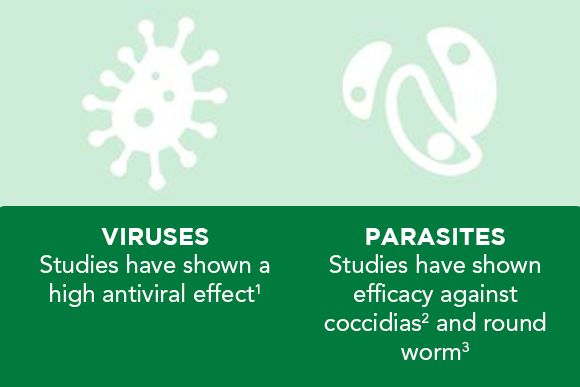 ---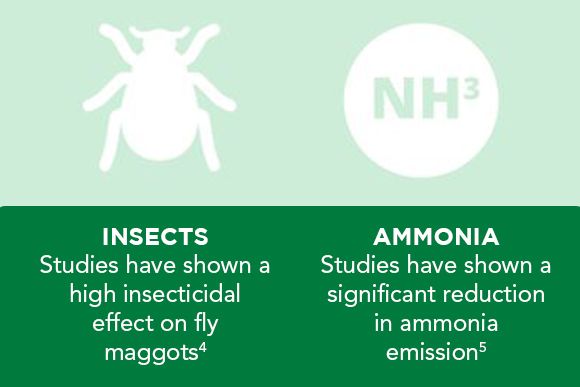 ---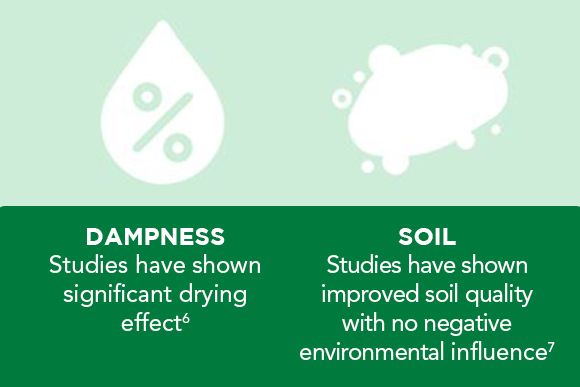 ---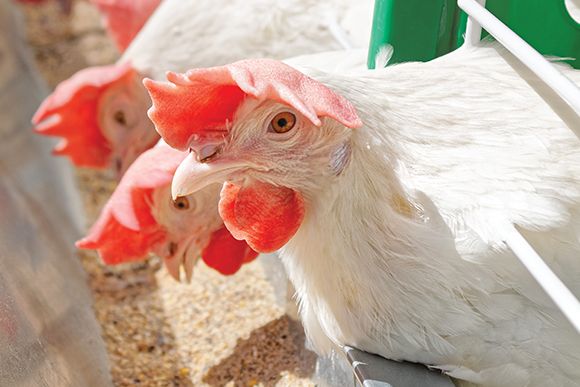 Kills harmful bacteria to help improve broiler performance and reduce the need for medication by as much as 40%, on average
Helps protect against pathogens in nesting boxes and blood mites in poultry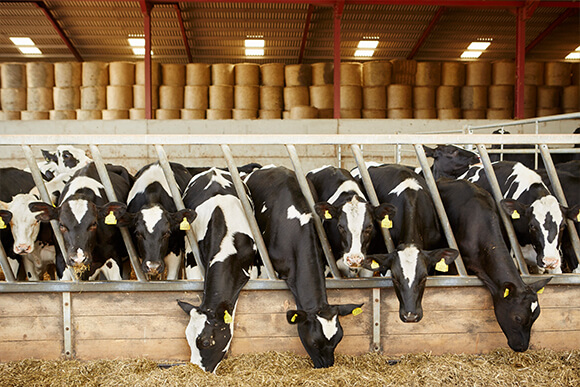 Helps reduce incidences of mastitis, high somatic cell counts, hoof problems, joint infections, dermatitis and coccidiosis

Helps prevent scours and other diseases in calving pens and calf housing areas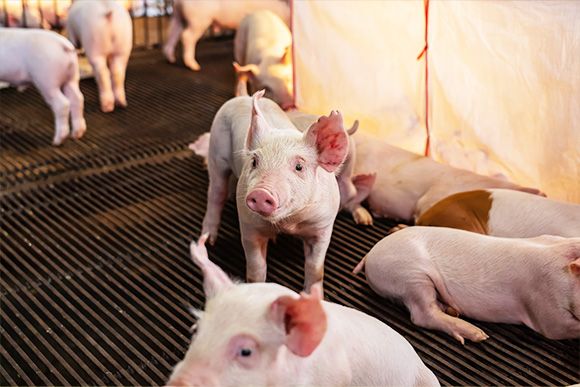 Reduces diarrhea and pneumonia cases by more than 50% in swine operations.

Reduces mortality rates in farrowing barns.

Helps prevent dysentery and scours in farrowing houses and service areas.



---
HARNESS THE POWER OF AN ALL-NATURAL FORMULATION

| | |
| --- | --- |
| COMPONENTS | EFFECTS |
| Silicates | Absorb water and neutralize ammonia |
| Highly-reactive Copper Salts | Inhibit the metabolism and production of pathogens; inhibit urease, the enzyme responsible for ammonia production |
| Iron Oxidants | Bind to the surface to kill bacteria, viruses, fungi, parasites, and fly larvae |
| Phosphates/Sulfates | Bind water and neutralize ammonia; lower pH to inhibit pathogens; increase the germicidal action of copper and iron tenfold |
| Oils | Provide a clean scent; act as a repellant |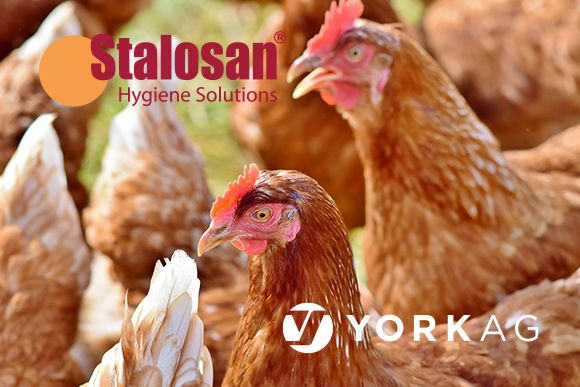 ---
ABOUT PROTEKTA
York Ag's supplier PROTEKTA, is an animal nutrition and solutions company with operations throughout Canada and the United States. PROTEKTA is the partner of Vilofoss®, a European-based, global leader in the premix and animal nutrition sector, with more than 90 years of experience and presence in 60 markets worldwide. With 17 manufacturing plants in Europe and 375,000 tons of premixes produced, Vilofoss is one of the world's most productive, competitive, resource-efficient and sustainable agricultural production companies.
STALOSAN® F, is a registered trademark of Protekta Inc.