WE deliver nutritional value, every time.

We pride ourselves in helping you solve nutritional challenges in your feed manufacturing and animal operation. We identify, source, and deliver the best feed ingredients for your specific nutritional needs. Our holistic ingredient portfolio includes proprietary products and multiple national and international brands we represent.
Our team lives to bring innovative, dependable, and effective feed ingredient solutions to feed manufacturers, livestock consultants, and animal producers. You can rely on our determination, curiosity, and collaborative approach to recommend and supply functional products that deliver both performance and profitability in an increasingly transparent marketplace. Our process sets up apart, let us share it with your team.
---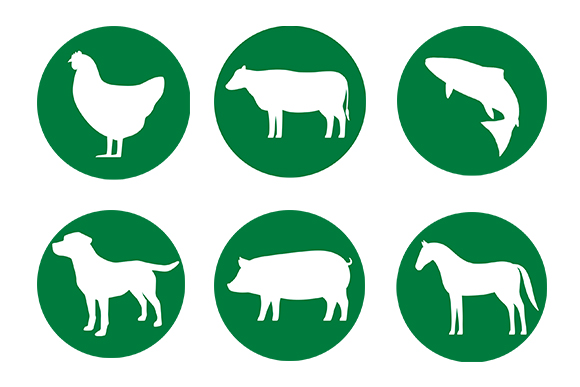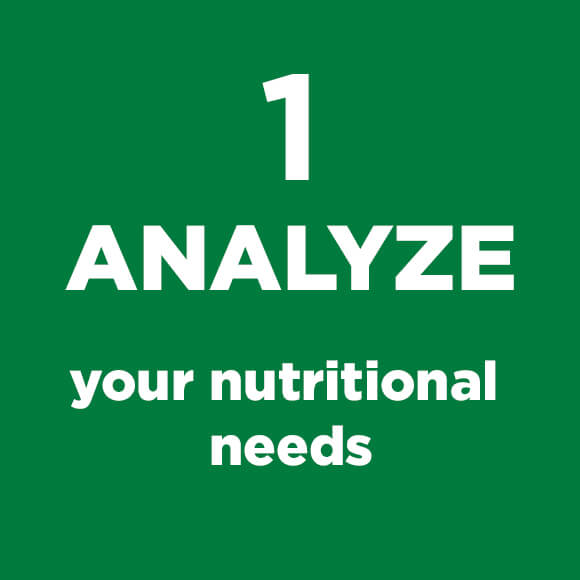 ANALYZE
York Ag takes the time to listen to your current and future animal nutrition needs. We analyze your current feed ingredients to understand next steps on our path to delivering most suitable solutions.
---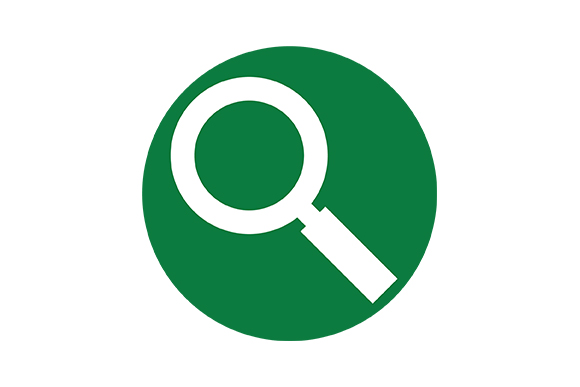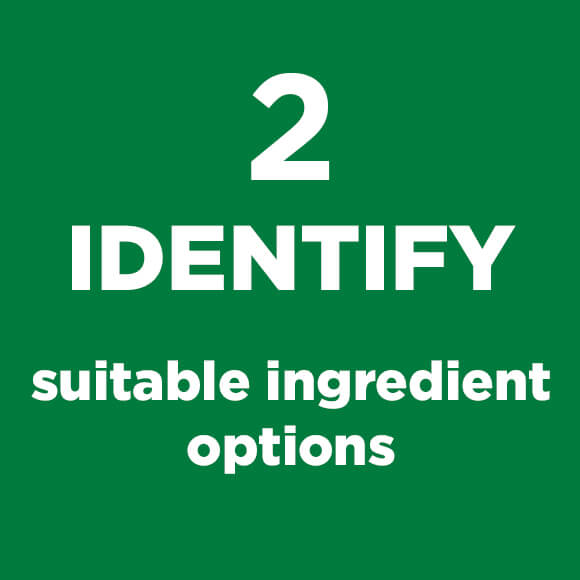 IDENTIFY
Based on our initial analysis, we identify the most suitable feed ingredients to achieve your objectives. If we don't have the ingredient, we'll find it. We will lift every rock until we help you identify the ingredients you need.
---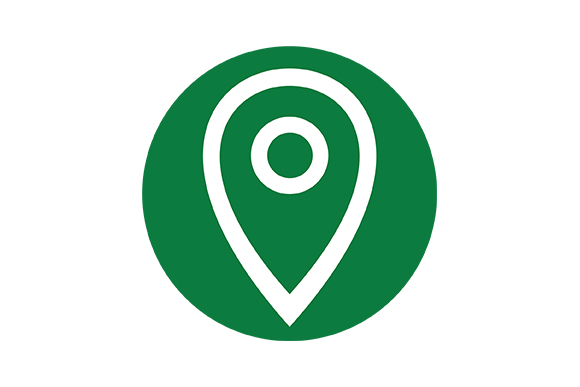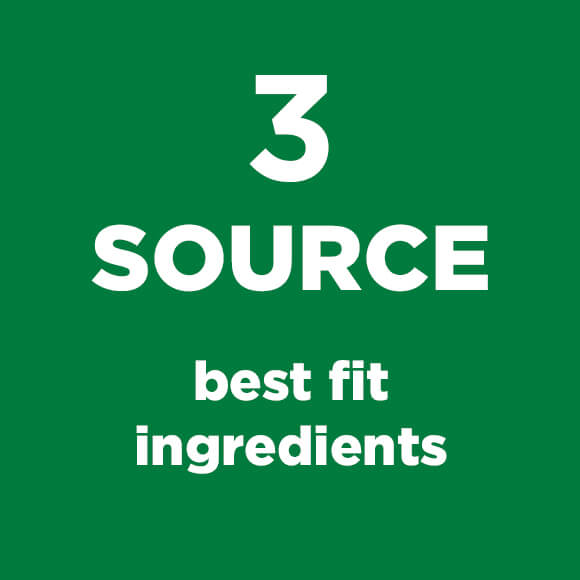 SOURCE
Put us to the test. We will source the ingredients your feed and livestock operation needs. We combine our standard ingredient portfolio with hard-to-find holistic ingredients available from national and international brands.
---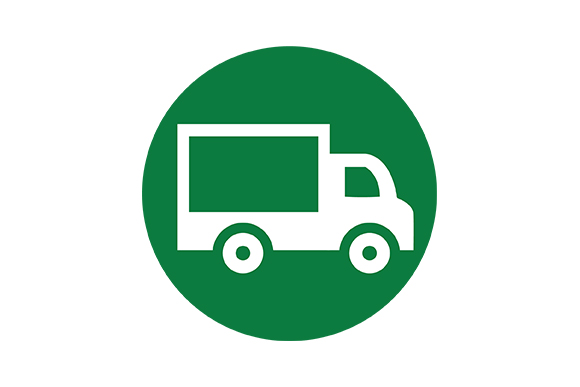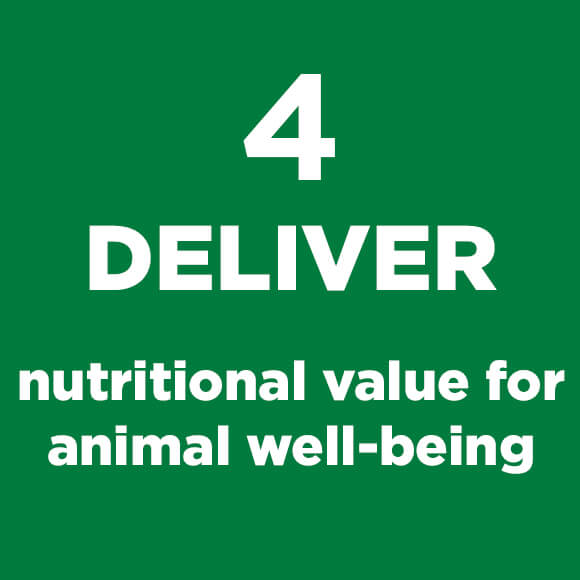 DELIVER
Everybody deserves a nutritious meal. This is our purpose. We deliver nutritional value with every ingredient we ship. Our team makes sure to stay close to our customers to fine-tune our ingredient offering and set you up for success.
---