essential oils and botanical extracts to support animal well-being

PHYTOZEN® is a precision blend of natural essential oils and botanical extracts that have been scientifically proven to have anxiolytic and antidepressant effects, mainly by increasing levels of brain serotonin. This allows animals not only to better cope with stressors but also to promote a positive mood. Brain scans have shown that PHYTOZEN stimulate parts of the brain involved in mood/emotions/feeding via smell and taste of the products' active molecules.
View or download PHYTOZEN literature and let us collaborate on your next poultry innovation.
---
PHYTOZEN PROMOTES ENRICHEMENT USE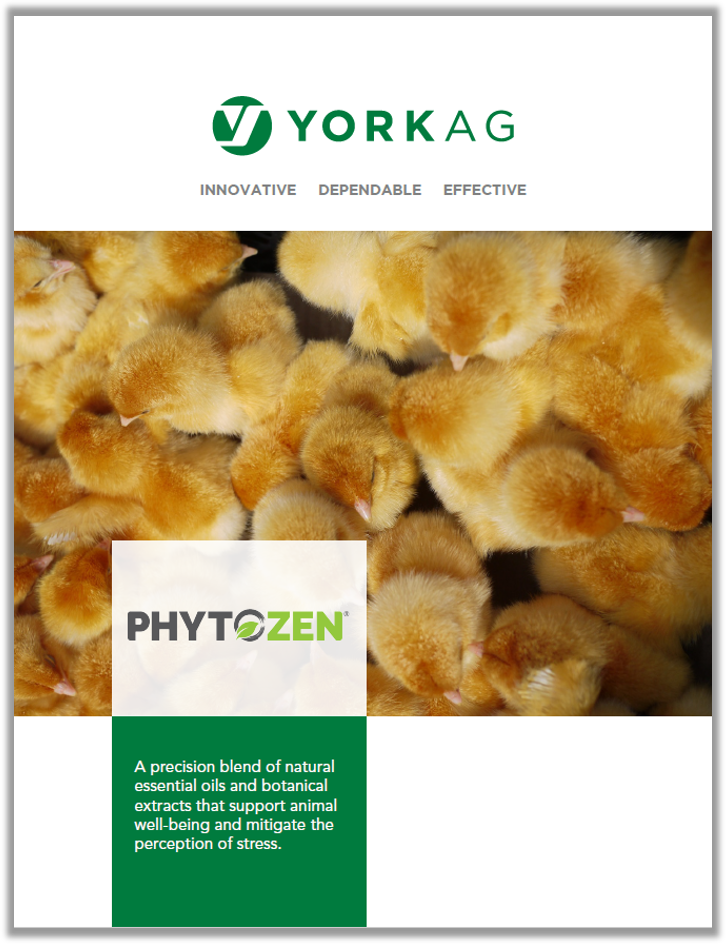 Research shows that broilers stressed by high stocking density decrease preening; however, birds supplemented with PHYTOZEN® showed significantly higher preening behavior, at levels similar to unstressed birds.
PHYTOZEN RESEARCH IN BROILERS & LAYERS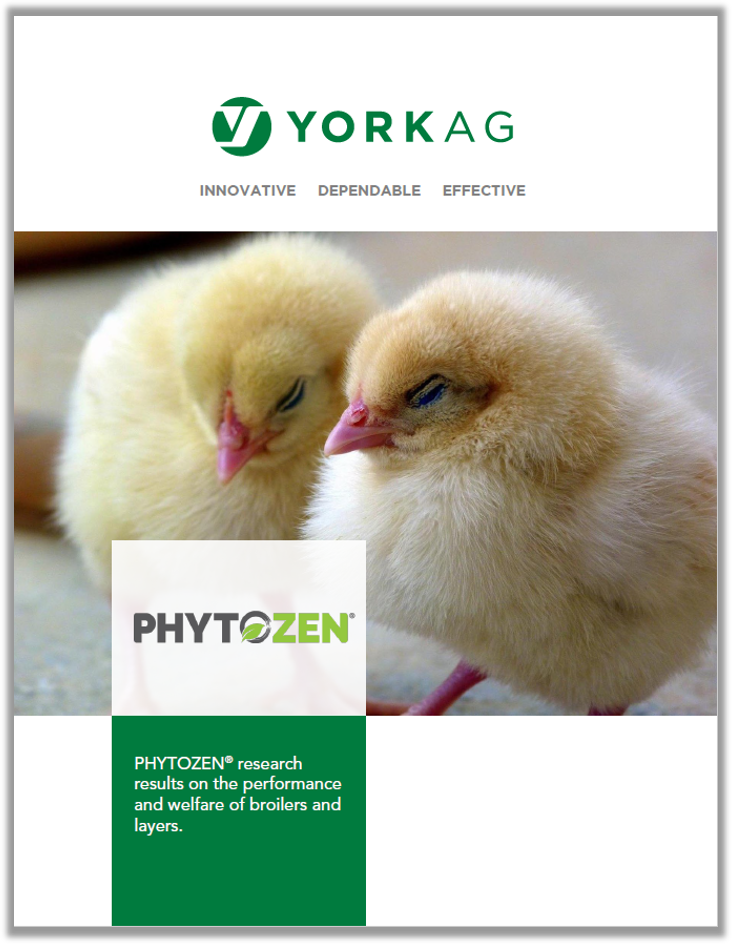 PHYTOZEN® has been shown to mitigate the negative impact on stress hormone of higher stock density in broilers; in layers, both an earlier and a higher rate of laying was reached at 25th week of age.
---
ABOUT PROBIOTECH
Probiotech International is a Canadian animal nutrition company with more than 25 years of experience manufacturing natural additives and fatty acids for multiple animal species.