KEEP FLIES AWAY FROM DAIRY AND GRAZING CATTLE

The scientific name for pinkeye is infectious bovine keratoconjunctivitis (IBK). It is a disease of cornea (eye surface) and the conjunctiva (eyelids). IBK is considered the most common cause of eye disease in all breeding females and calves more than three weeks old. It is second only to calf scours, the most prevalent condition affecting pre-weaned calves.
The first clinical signs of any eye irritation, including IBK, is often tearing, tear staining, and eyelid squinting. Tearing often increases as the pinkeye progresses. IBK may suddenly appear as an opaque spot on the cornea, making early recognition difficult. Conjunctivitis is sometimes seen but not in every case. Corneal ulceration may occur as pinkeye progresses.
Some cases of IBK spontaneously resolve. Others result in severe damage to the cornea and blindness. IBK is costly and labor intense to treat. Suffering cattle have decreased appetite because of pain or decreased vision and the inability to locate food and water. Cattle with scarred or 'blue' eyes with prolapsed corneas, or blind cattle have reduced value at the market.
---
MICROBIAL AGENTS INVOLVED IN PINKEYE
Moraxilla bovis is accepted as the most common cause of traditional IBK (summer pinkeye). M. bovis is a gram-negative rod-shaped bacterium with pili that allows them to attach to eye surface. M. bovis produces a toxin and hemolysin which play roles in pathogenicity. M. bovis can be isolated from normal eyes; asymptomatic carriers reside in herds. Face flies one of the primary carriers of the disease pinkeye, transmitting microbes causing the disease from one animal to another.
KENDER® FLY SHIELD IS A SOLUTION BASED ON BOTANICAL EXTRACTS
Available in conventional and organic versions, KENDER® FLY SHIELD is a natural alternative that helps repel flies and protect dairy and grazing cattle. "Secondary metabolites of plants have some allelo chemical properties impacting the behaviour of a large number of insects by repelling or anti appetising processes, and thus may limit the colonisation of these plants by insects" (Bernays Chapman, 1994).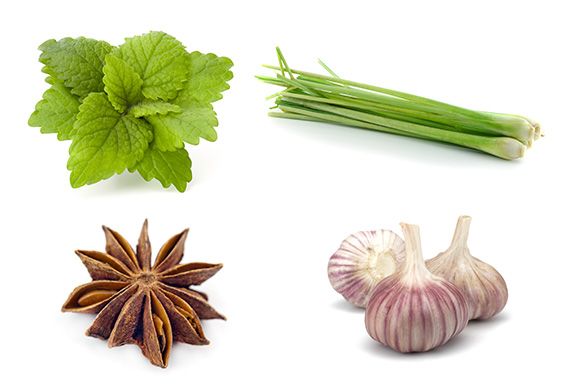 ---
KENDER FLY SHIELD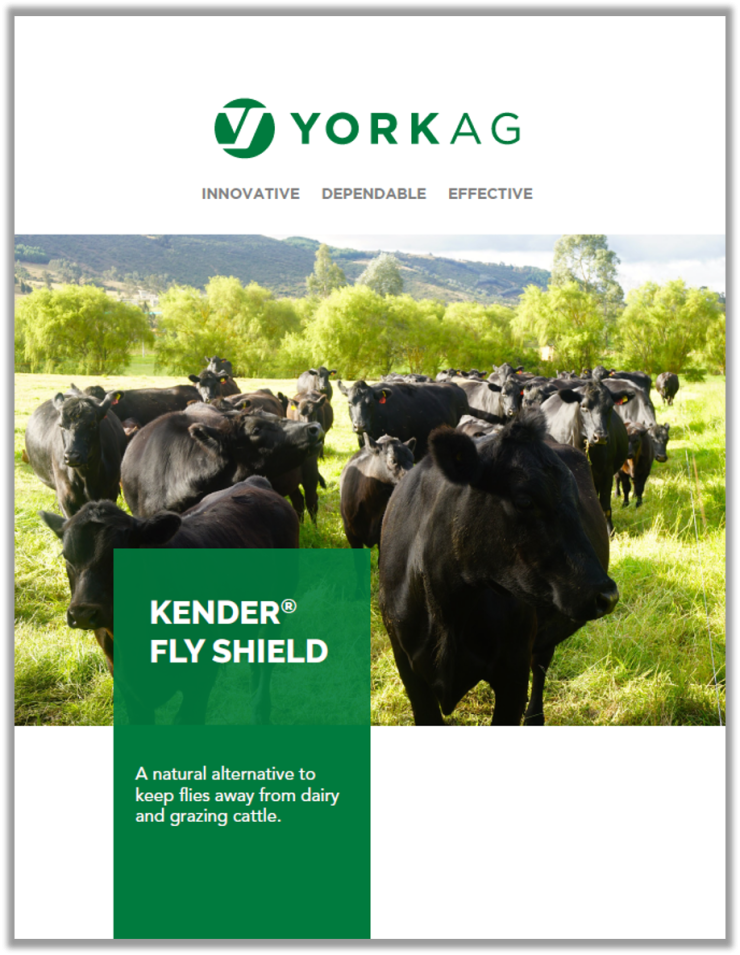 KENDER® FLY SHIELD is a BEOS used as a natural alternative to keep flies away from dairy
and grazing cattle.
KENDER FLY SHIELD TRIALS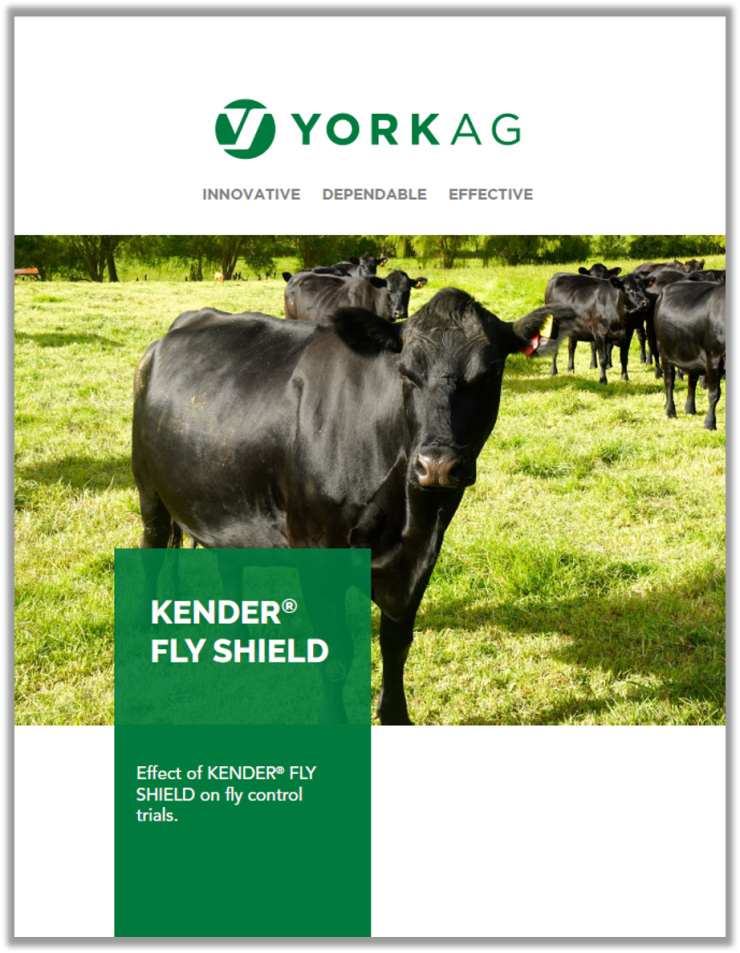 KENDER® FLY SHIELD is a natural alternative to help mitigate pink eye in dairy and grazing cattles. View recent trial results.