Hilyses helps support animal health and productivity

York Ag is an authorized U.S. distributor of Hilyses®, the Bionic Prebiotic. Hilyses is a 100% pure yeast culture with no genetically modified organisms (GMOs), fillers, or carriers. It is designed to help livestock nutrition consultants and producers maintain healthy animals with consistently strong results. Tough, concentrated cell wall components in Hilyses work as natural prebiotics to support and feed beneficial organisms in an animal's gastrointestinal (GI) tract. Below we share a basic explanation of the process that helps produce Hilyses.
---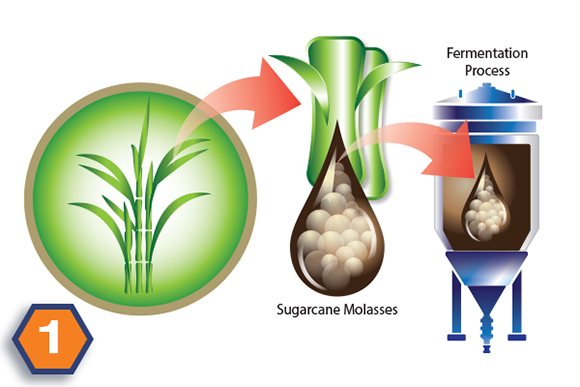 Derived from the sugarcane ethanol fermentation process, Hilyses is one-of-a-kind from the start.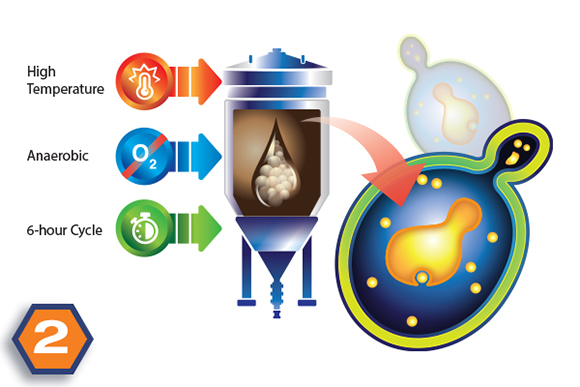 Specially selected Hilyses yeast cells undergo rigorous fermentation conditions.

---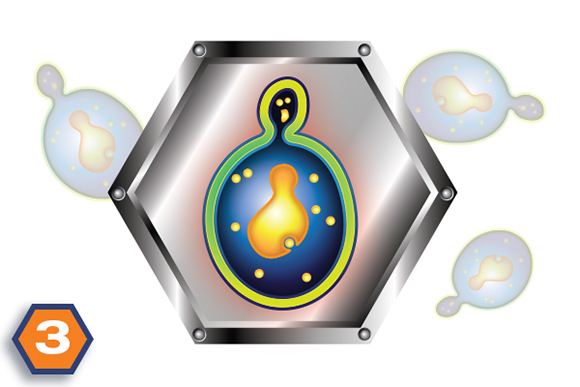 To survive this harsh environment, Hilyses yeast cells forge tough cell walls many times more dense than those in conventional yeast culture. This creates the highest concentration of yeast culture cell components for use in the gut.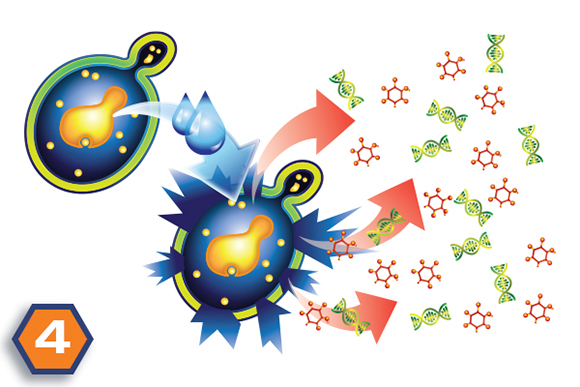 Enzymatic hydrolysis breaks down cell walls and cytoplasm. This releases nucleotides, beta-glucans, and mannan oligosaccharides (MOS). These components help enhance immunity, disease resistance, production, and growth.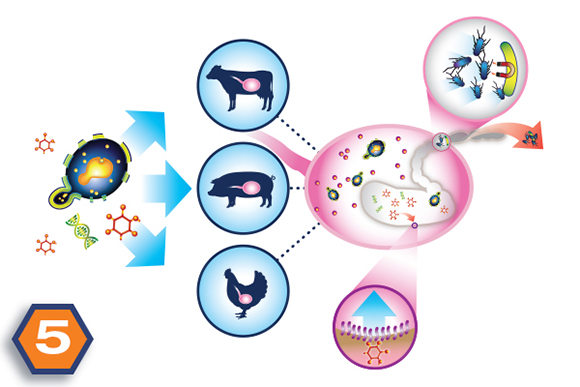 Hilyses components feed beneficial bacteria to maximize animal well-being and performance.
---
ABOUT ICC
ICC Brazil, manufacturer of Hilyses®, is a global leader in yeast-based products for animal nutrition. Founded in 1992, ICC has more than two decades of experience delivering proven, innovative animal health solutions to more than 50 countries around the world.