YEAST-BASED ADDITIVE TO SUPPORT RUMEN WELL-BEING

York Ag distributes RYeast40® in the U.S., a natural yeast-based additive for the rumen flora. It helps stimulate the cellulolytic bacteria activity boosting the rumen's microflora condition, which can positively impact milk yield and support cattle's general health and welfare. It contains thick ß-glucans and Mannanoligosaccharides (MOS) fractions which will resist the rumen conditions and help support gut health.
Feed and livestock operators aim at providing the necessary elements for a healthy rumen. A healthy rumen microbiota will provide greater fiber digestion and increased maintenance of rumen pH, thus enhancing weight gain and milk production, as well as improving intestinal integrity and strengthening the immune system.
Increased maintenance of rumen pH

Enhanced milk production

Greater herd health

Decreased mortality rate of calves

Lower incidence of respiratory diseases in calves
York Ag is ready to collaborate with your team.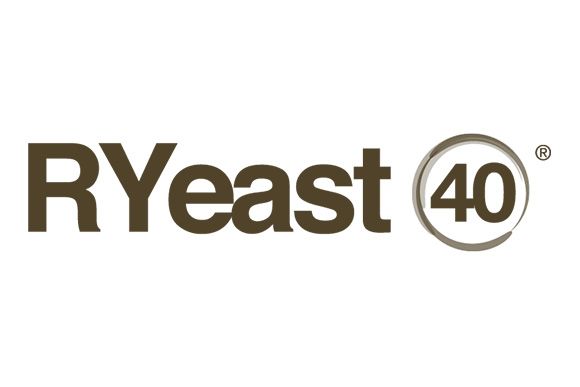 ---
ABOUT ICC
York Ag's supplier, ICC Brazil, is the manufacturer of RYeast40®. ICC is a global leader in yeast-based products for animal nutrition. Founded in 1992, ICC has more than two decades of experience delivering proven, innovative animal health solutions to more than 50 countries around the world.